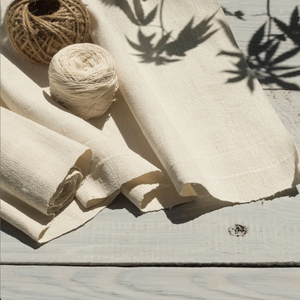 HEMP CHARACTERISTICS:
Three times stronger than cotton
Good abrasion resistance/very durable
Anti-microbial and UV resistance
Naturally resistant to mold, mildew, rot
Readily takes dyes
Softens with each washing, without fiber degradation
BreathableWashable or dry cleanable
Wrinkles easily/poor resiliency
Poor drapeability
Not as soft as other fibers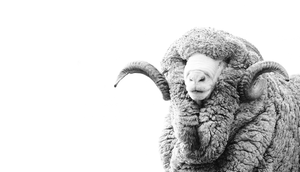 MERINO WOOL PROJECT
THE ESSENCE
1- soft: due to its fineness
2- elastic: thanks to its molecular structure
3- absorbent: moisture-wicking qualities
4- warm and cool: in-built climate control
5- hypoallergenic: stabilize the humidity level and the micro-climate of the skin surface
to collection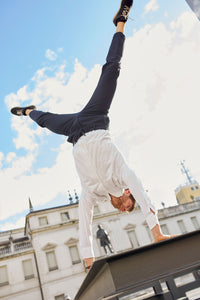 A.B.C.L. laboratorio - your innovative experience
our know how, our desire to reach the perfect shirt.
high end construction, details and passion.
for everyone, amazing shirts accessible to everybody.
go to